Your application begins here.
Apply today to join our community of trailblazers and innovators who are designing products and processes to transform health, energy, and the world. At Illinois, we're here to help you master the knowledge and skills to realize your career goals in industry, academia, or government.
The Graduate College oversees the application process for the Department of Chemical and Biomolecular Engineering at the University of Illinois Urbana-Champaign. Applications will be reviewed on a continuous basis.
Admission in Spring 2024: applications open now.
Admission in Fall 2024: applications open now.
Deadlines: Applicants for fall and spring admission are strongly encouraged to submit their complete applications by December 1

; however, the final deadline is December 15. Applications that are incomplete after December 15 will not be considered.
We do not admit students into our PhD program with the intention of earning a terminal Master's degree; however, students who have met the requirements may obtain a Master's degree as a milestone on the path to completing their doctorate. Questions about our PhD program or the admissions process can be directed to chbe-gradrecruiting@illinois.edu.
Successful Applicants
Students applying to the Ph.D. program in chemical and biomolecular engineering should have a baccalaureate degree from an accredited university and an exceptional academic record with three references who can supply a letter of recommendation. We do not require GRE scores for admission.
Outstanding students with degrees in areas other than chemical and biomolecular engineering (such as chemistry, materials science, bioengineering, and biomedical engineering) are welcome to apply but may be required to take additional courses as determined by the graduate program committee.
We seek to recruit a diverse group of highly motivated graduate students. Students with backgrounds and identities too little represented in academia are encouraged to apply. Our department offers a variety of programs and resources to help every student succeed. Learn more about our commitment to diversity.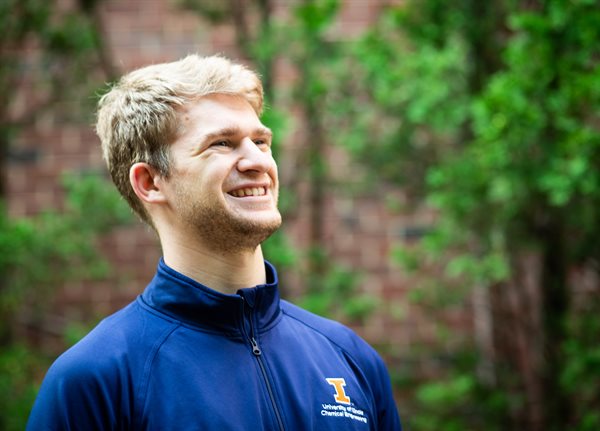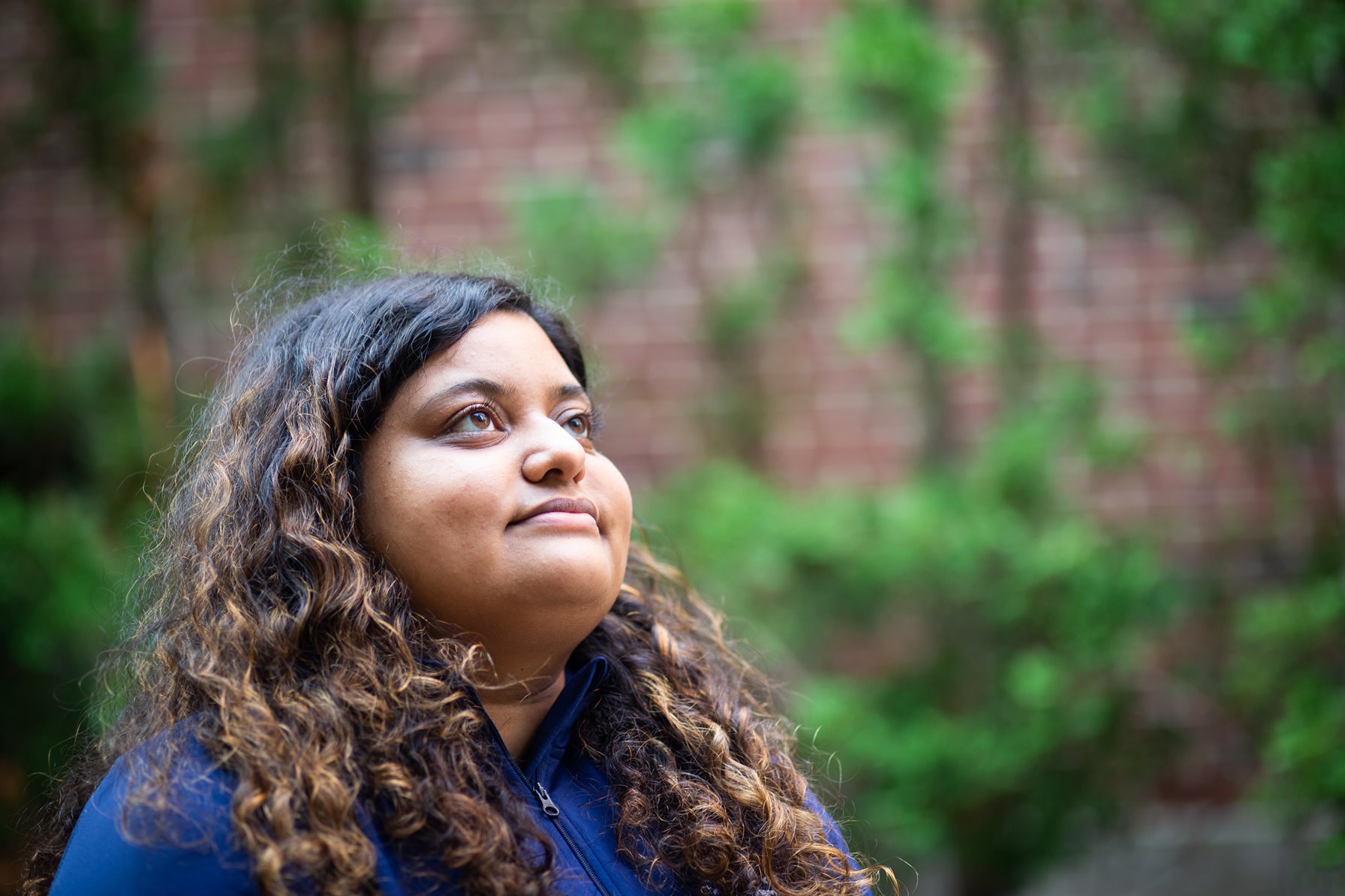 Admission Procedure
Complete the application for the Department of Chemical and Biomolecular Engineering (10KS0300PHD) through the University of Illinois Graduate College. On the Graduate Admissions page, you will be asked to create an application account and fill out an electronic application. Please review this page closely before contacting the department with general application questions. Direct any admissions questions to chbe-gradrecruiting@illinois.edu.
You will be asked to provide the following supporting materials electronically via the Graduate College online application; we are not allowing any documents to be mailed in at this time. Incomplete applications will not be evaluated.
Transcript: All credentials uploaded to the online application are considered unofficial. You will be asked to submit official credentials only if you are admitted; these documents must be submitted during your first term of enrollment at the University of Illinois.
Academic Statement of Purpose*
Three letters of recommendation (to be submitted by your recommenders)—instructions are provided by the Graduate College
Passport (for international applicants only)
Additional requirements:
For applicants whose native language is not English

: we request that the Educational Testing Service (ETS) send your official TOEFL score to the University of Illinois Urbana-Champaign. Our institution code is 1836; please leave the department code blank. Note: All students will be required to teach three to four semesters as teaching assistants. If the Spoken English section of your TOEFL score is 23 or below, you are urged to retake this test prior to joining our program to meet the teaching requirement.

For international students

: after you are accepted into our program, you may need to provide a Declaration and Certification of Finances form for your visa application through the Student and Exchange Visitor Information System (SEVIS).
*Updated December 1, 2021: Previously, we requested applicants to submit a "Personal Statement"; however, this document has been renamed by the Graduate College and is now called an "Academic Statement of Purpose," which is required by our department (see definition in "Additional Information" below). The current application form includes the option to upload a Personal Statement, which is not required by our department (see definition below). Please contact our Graduate Program Coordinator Connie Knight if you have questions about this change and what documents are required. We apologize for any confusion.
Additional Information
Our admissions committee evaluates the overall application when considering an applicant for admission. The committee will carefully consider an applicant's letters of recommendation, research experience, publications, research interests, and personal statement.
We provide some general guidelines that are not meant to dissuade potential applicants from applying. A successful applicant may be weak in one area, but strong in all other areas of their application. For example, a student who may not have good grades, but who has good research experience with strong letters of recommendation, could still be considered for admission.
International Students:
Frequently Asked Questions


Application Questions

Program Questions

Student Life