Dawn (Symonds) Zink
Class of 2005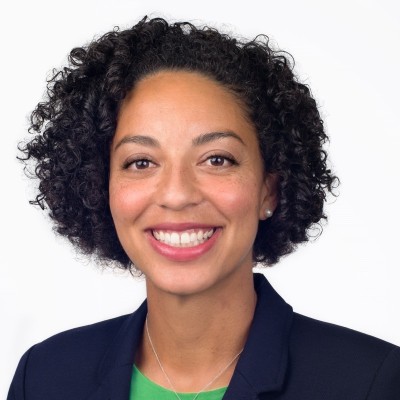 As a product support representative living in Paris, France, Dawn Zink works with Caterpillar dealers to improve their customer service interactions.
Zink, BS '05, has been with Caterpillar for eight years and has worked in similar positions across the globe. Prior to being based in Paris, she worked with Caterpillar dealers on the West Coast in the United States.
Zink's relationship with Caterpillar began when she was an intern there and after graduation, she took a full-time position with the company. She worked as a chemical engineer, creating formulas for rubber compounds in Caterpillar's hydraulic hoses.
"However, I quickly realized that I wasn't interested in doing the same thing for my entire career and with Caterpillar, it is possible to change careers," she said.
In 2007, she moved to their technical marketing program. Zink now helps dealers enhance their marketing capabilities and how to improve customer service.
"I love my job," she said. "Every day is different, and I work with all types of different people in different countries. I'm glad I was able to switch careers into the "marketing side" of the business."
Looking back on her time at Illinois, she says the critical learning skills and the confidence gained by completing the more difficult chemical engineering course work not only helped her land her first job at Caterpillar, "but gave me the confidence that I can clearly perform well and understand most other careers available," she said.
As an undergraduate, Zink worked with Dr. Paul Kenis in his lab where she learned a lot about chemistry and engineering.
"But the main thing I remember was that he had moved all over the world with his education and skillset; I wanted to do the same," she said.
She lives in Paris with her husband, Brian Zink, and their 3-year-old son, Eli. The family enjoys traveling and Zink enjoys running—she's completed the Paris Half Marathon. "These races are good training for chasing Eli around," she says. "But my number one hobby is to become fluent in French."