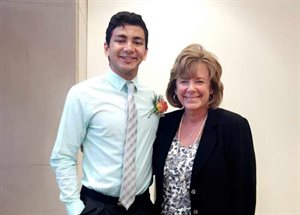 Meet our Students
Adeel Afshar, Undergraduate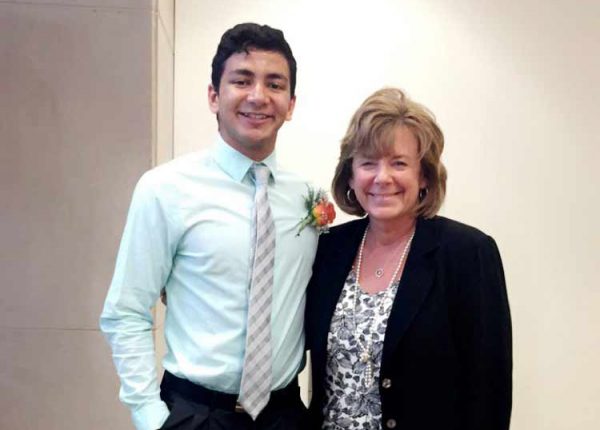 Year in school: Junior
Hometown: Des Plaines
Why I chose to study Chemical and Biomolecular Engineering:
I chose chemical engineering because I wanted to do something that enabled me to make and as great an impact as possible on society by using my interest in chemistry and mathematics. Naturally, chemical engineering is quite powerful and chemical engineers have changed so many peoples' lives with innovation and ingenuity. I am also majoring in Engineering Physics.
Academic interests and campus involvement:
Researcher in Assistant Professor Ying Diao's lab, working with organic photovoltaics, a new and exciting generation of solar cells. Traveled to Ghana in Summer 2016 to help bring solar energy to developing communities through the Saha Global's Global Leadership Program.
Favorite place on campus:
The Arboretum
Favorite way to spend my free time:
I love to read books that give me new perspectives on life and my world view. If you have recommendations, I'd love your input! Email me at afshar2@illinois.edu.
What I love about ChBE and/or the University of Illinois: The University of Illinois is a really unique place where you are given an enormous amount of freedom to explore all of your interests. The opportunities are all there. It's just up to you to find them. Whether it be through talking to people from all walks of life or traveling to new countries, every moment I've had through the University of Illinois provided its own unique adventure.