Diwakar Shukla named Center for Advanced Study Fellow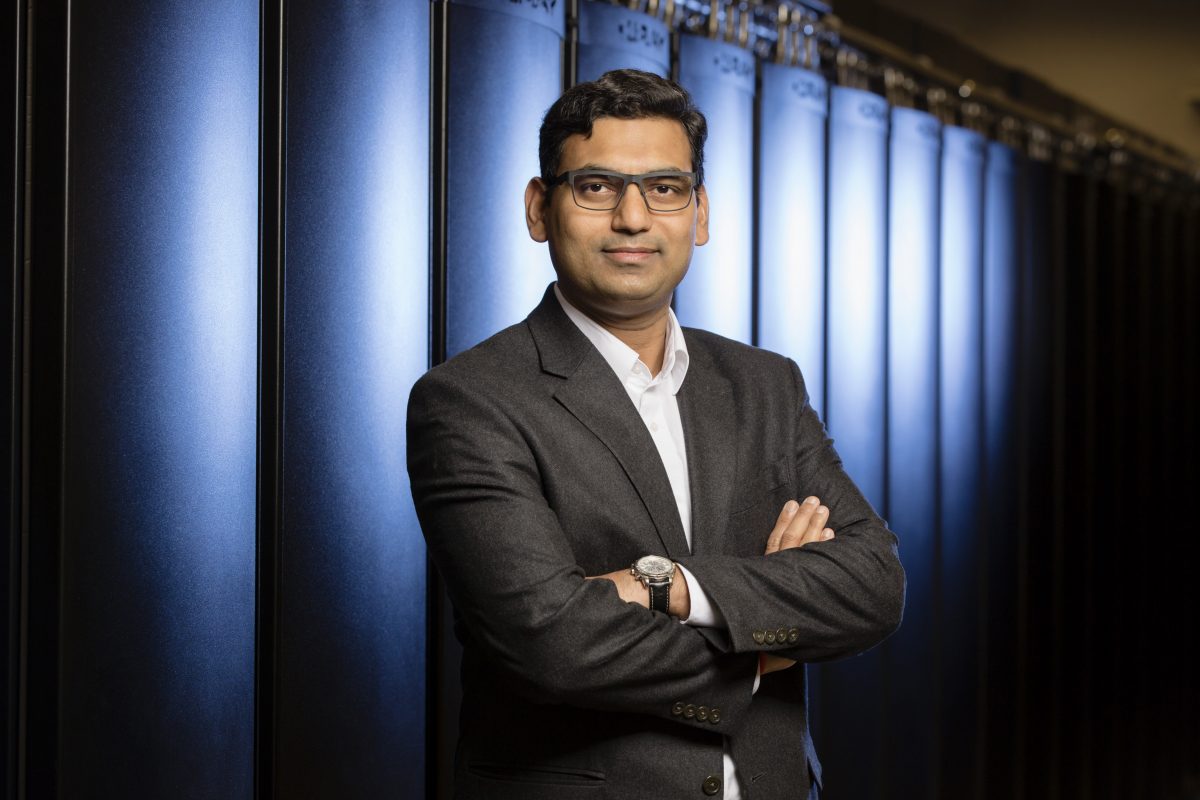 Blue Waters Assistant Professor Diwakar Shukla has been named a Fellow with the University of Illinois Center for Advanced Study for 2020-2021.
Each year the Center for Advanced Study appoints fellows to the center, which provides one semester of release time for creative work. Fellows are selected from among untenured faculty of all departments and colleges to carry out self-initiated programs of scholarly research or professional activity. Fellows also participate in a yearly roundtable discussion of research interests and are invited to deliver a future CAS presentation.
Shukla was selected for his research proposal, "Unraveling the Molecular Magic of Witchweed." Witchweed is a parasitic weed which destroys $10 billion worth of crops such as corn, sugar cane, and rice annually. It detects its host plants by using strigolactone, a plant hormone released by the host plant into the soil. Witchweed then absorbs nutrients from its host and kills it. His research group is seeking to understand the molecular processes responsible for strigolactone sensitivity in witchweed and use this knowledge to design precise and potent inhibitors to prevent witchweed germination. An inhibitor for witchweed will help to reduce crop losses and improve food security in witchweed-vulnerable regions.
Shukla joined the Illinois faculty in 2015. His group develops and employs computational chemistry approaches to decipher the mechanisms of regulation of protein function with applications in the field of plant biology and medicine. His appointment as a 2020-21 CAS fellow is pending approval by the University of Illinois Board of Trustees.
Congratulations, Dr. Shukla!