ChBE students named finalists in 2020 Science Image Challenge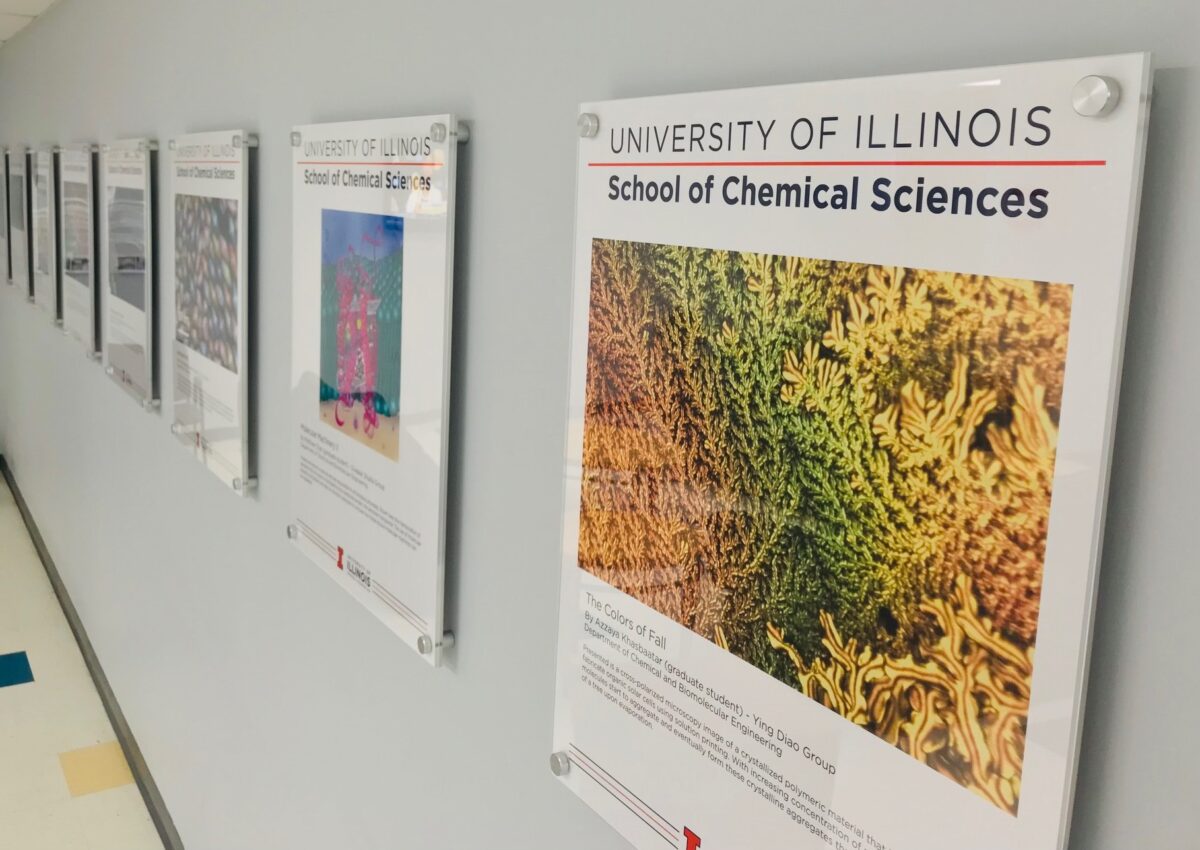 Each year, the School of Chemical Sciences invites researchers from the Department of Chemical and Biomolecular Engineering and the Department of Chemistry to submit a scientific image that informs, educates, and inspires. Two ChBE graduate students are finalists in the 2020 SCS Science Image Challenge.
The winning entries will be displayed on the school's VizLab, electronic screens, and at Williard Airport. Prizes include a modest monetary award and a certificate. For more information, and to see submissions from past challenges, visit the SCS SIC webpage.
Listed below are the 2020 challenge winners and finalists.
Main Category Winner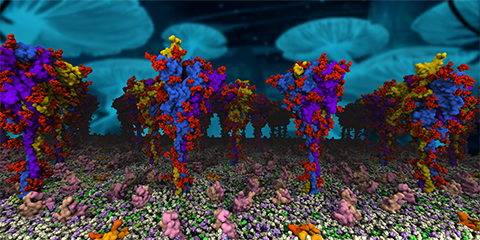 ---
Main Category Finalists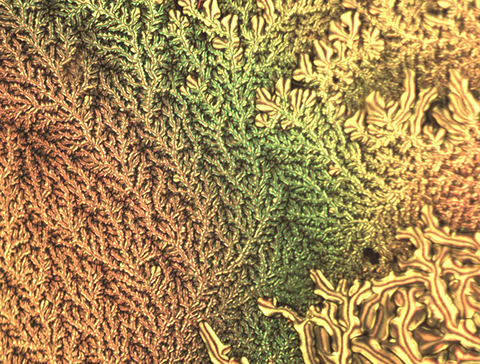 ---
---
---
---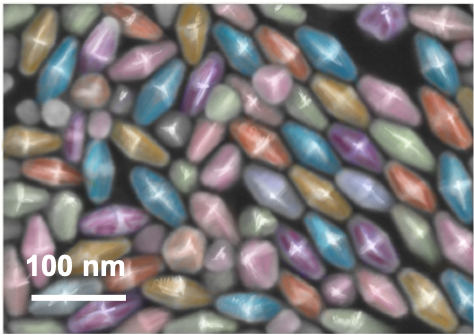 ---
Cover Art Category Winner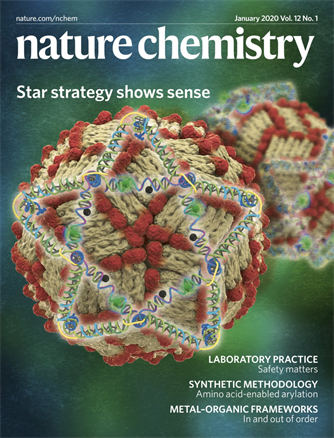 Star strategy shows sense
Credit: Xing Wang (Department of Chemistry) and Tulsi Voralia (Senior Art Editor-Nature Research)
The cover image depicts an artistic representation of star-shaped DNA nanostructures binding to the surface of dengue virus particles in a polyvalent, pattern-matching fashion for rapid/sensitive diagnosis and potent inhibition of viral infections.
---