Congratulations December graduates!
Congratulations to December 2017 graduates in Chemical and Biomolecular Engineering!
The department's winter convocation was held on Friday, Dec. 22, 2017, in Room 116 of Roger Adams Laboratory, 600 South Mathews Avenue, Urbana.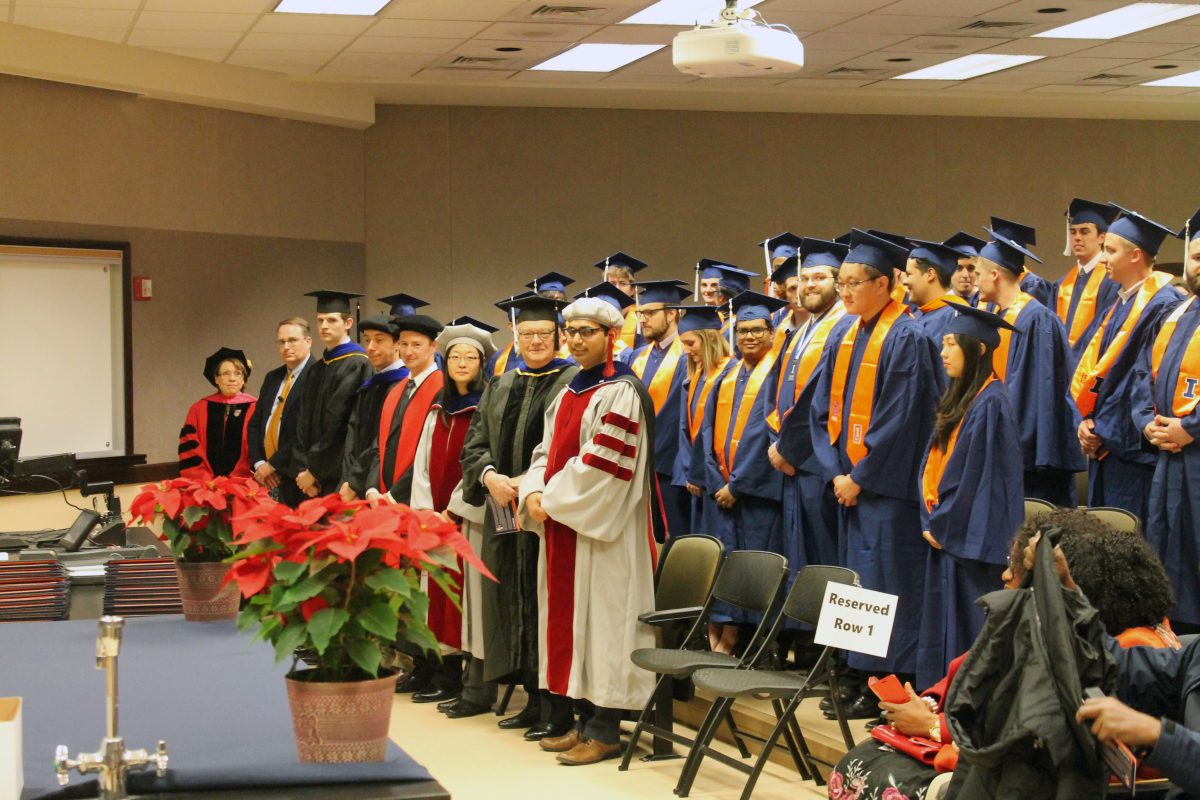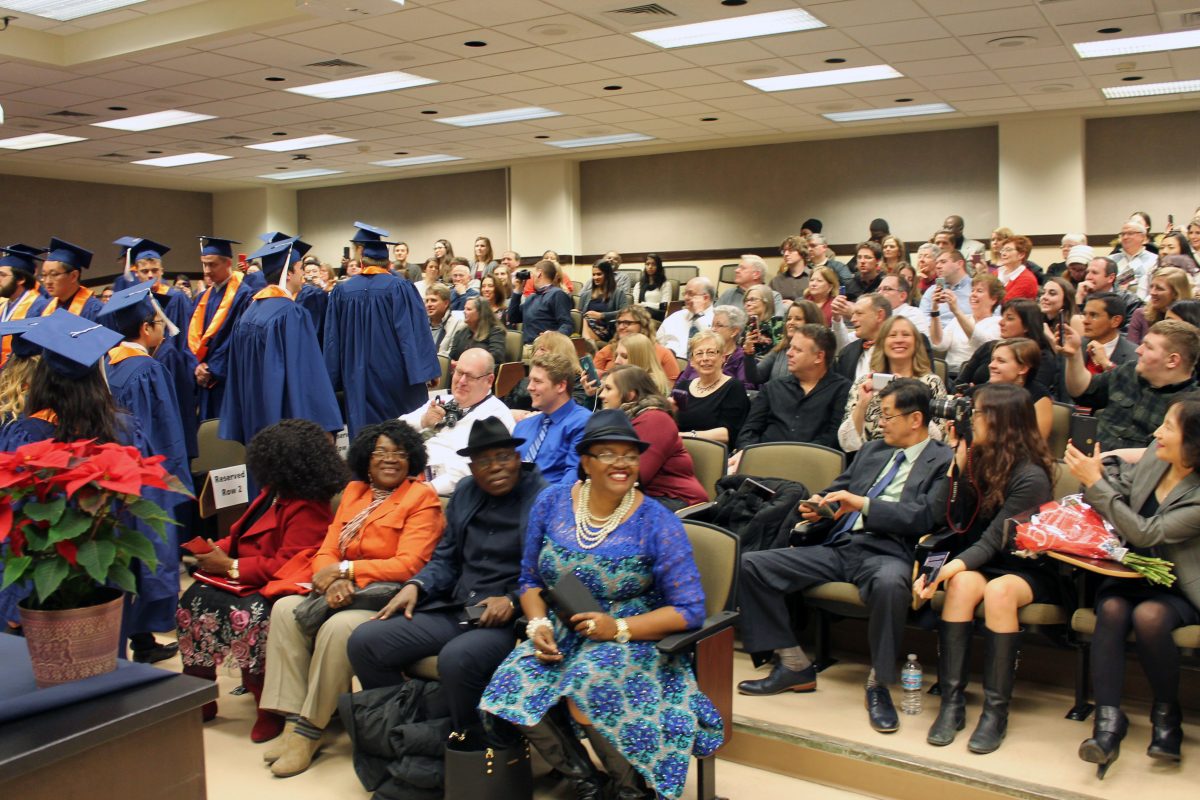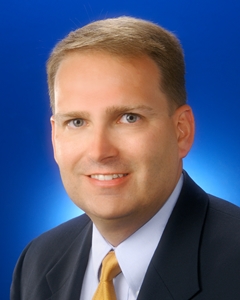 The speaker was Dr. Christopher Burcham, BS '92. Dr. Burcham is a Senior Engineering Advisor at Eli Lilly and Company, in the Small Molecule Design and Development department within Product Research and Development. He currently is the lead engineer responsible for the commercialization of a late phase development project. He earned his BS in Chemical Engineering from the University of Illinois in 1992 and his PhD in Chemical Engineering from Princeton University in 1998.
A reception was held immediately following the ceremony.